Apologies for the lack of any recent updates… I have been busy getting the final version of my new book KILLING TIME ready for Amazon etc. I hope you like the cover. I especially like the spine with the Ripper in blood red shadow in the middle. Lovely 🙂
It is amazing after all this time to think that my book is ready for the big wide world. I started writing one chapter on January 1st 2016 to mark my new life as a writer… I was made redundant from the Met police on December 31st 2015 after almost 24 years.
I was happy with the new chapter, but then didn't really start writing until May because I was too busy starting other new projects and suffering from that feeling that a lot of new writers have. That feeling that nothing might emerge from the word processor… my mind blank… my creative flair all used on the first book.
It is that reluctance to start anything because we do not want to face the dedication it needs for the following year, or the fact that it might be rubbish. But here I am, and very proud of my newborn. It is grittier… by far, than anything else I have written, and so far, well received by my Beta readers. A huge thank you to all of you btw, especially Katja for her support, and Tambi for an amazing job proof reading it.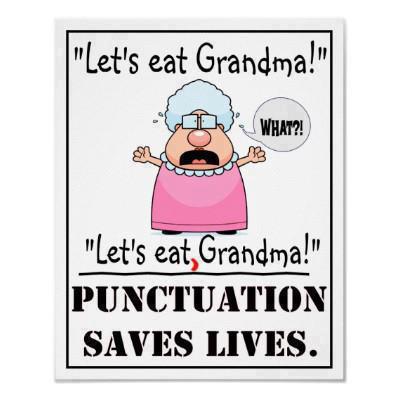 I now have to start researching for the right literary agents to send KILLING TIME to, and making each and every cover letter, synopsis and MS submission tailor fitted to that agent. It's hard. Real hard!
But… I will also keep up with my blog here, and overhaul my writer's page (themanylivesofadamcapello Facebook) to include both books. Now is the time for energy and conviction, not lack of confidence or complacency. Now is the time for more hard work… the big push.
I will be at the London Book Fair at Olympia on Wednesday March 15th representing myself and SAVANT PRESS, my publishing name. Wow it would be great to meet some of you there.
And, hot of the press, I have been asked to do a book signing at Barton's Book Shop in Leatherhead, Surrey on April 29th. I can't wait.
I'll be quizzing in the next blog or two, with factoids on Jack the Ripper and the whole concept of past life regression… Same on Facebook. So again, I hope I see you there
https://www.facebook.com/themanylivesofadamcapello/
All the best… and enjoy the fresh spring weather.
Mark